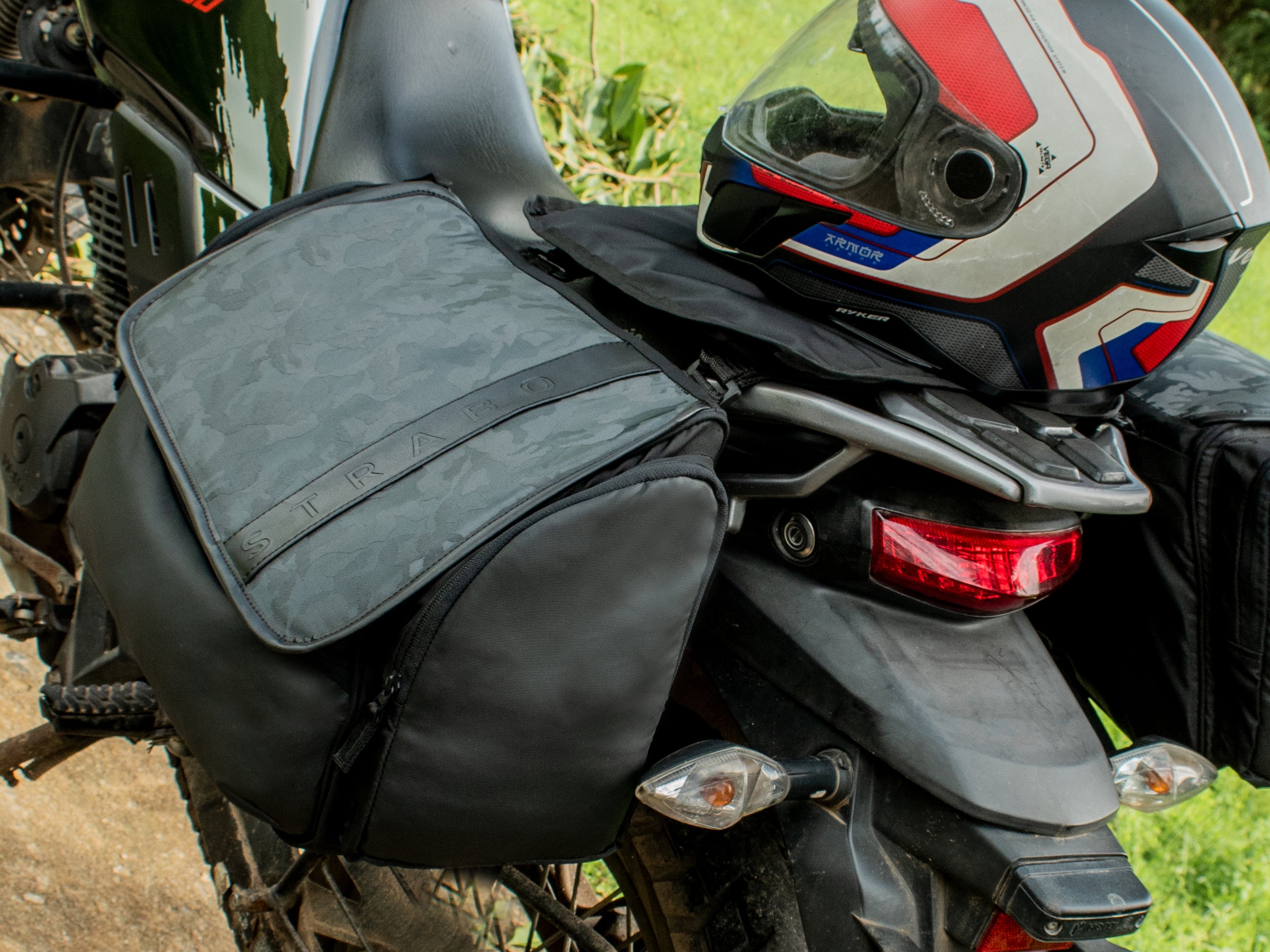 Looking for the best bike saddle bags or saddle bags for motorcycles? Strabo has you covered! Our collection of saddle bags is designed to meet the needs of riders, with features such as durable materials, waterproofing, and ample storage space for all your essentials.
Whether you're a daily commuter or a weekend warrior, Strabo has the perfect saddle bag for your bike. Our saddle bags are also perfect for motorcycles, offering secure storage for your gear while you're on the road.
At Strabo, we're committed to providing our customers with the best possible shopping experience, which is why we offer free shipping and a 10-day return policy on all our saddle bags. So why wait? Explore our selection of Strabo saddle bags today and find the perfect bag for your next ride!